About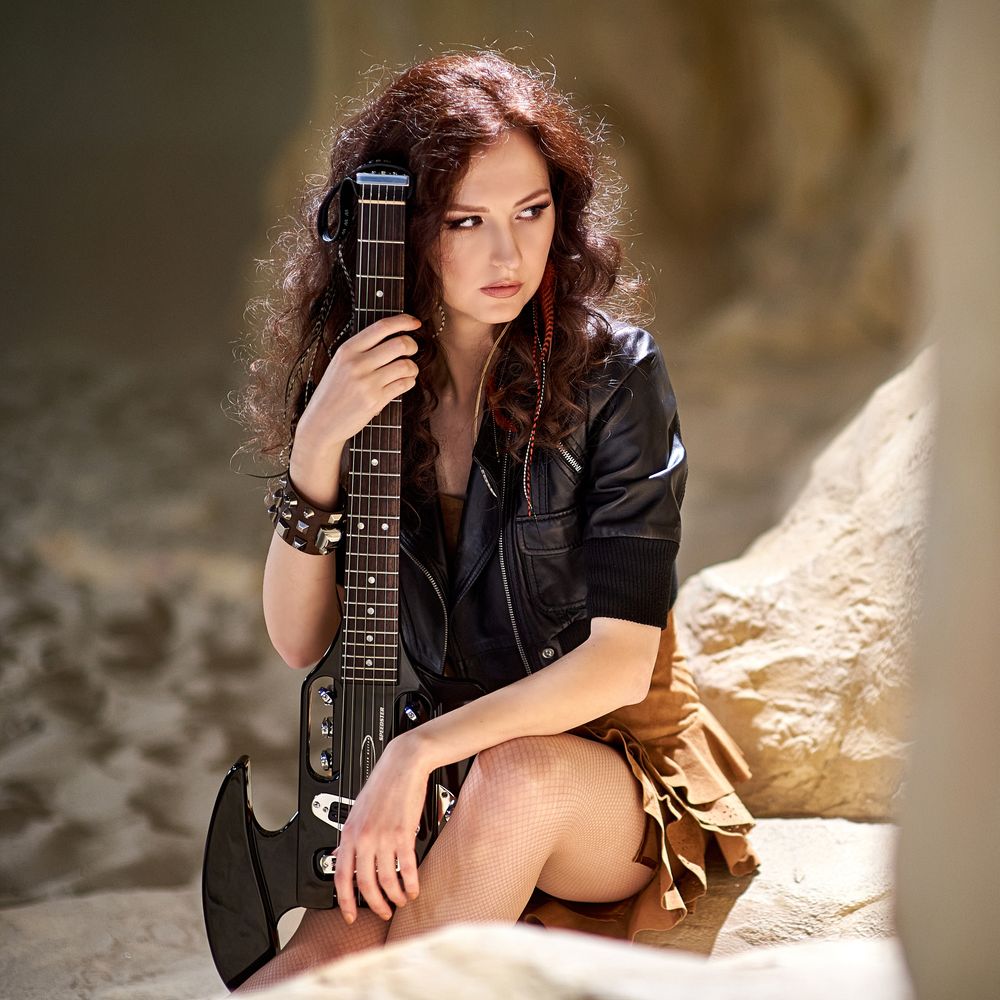 Songwriter, singer and guitar player
MAHA Rocks is a Ukrainian songwriter, rock singer, guitarist, recording artist and a voting member of the Recording Academy / GRAMMYs®. Growing up in artistic family, she absorbed a love for all genres of music but no genre was in her face as much as rock and blues. MaHA Rocks eventually found she could not escape from being obsessed with electric guitar sounding and she has developed strong guitar skills.

Being a solo artist she released a debut album in 2011 and played numerous gigs in her home city. MaHA Rocks works on serious lyrics from inner perceptions to international problems, which are accompanied with strong motivation, hope and optimism. MaHA Rocks doesn't stay apart in the process of creating music being all in it exploring and expressing the sound.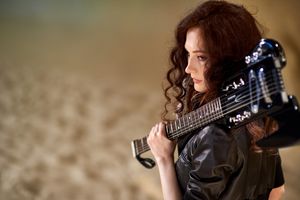 Highlights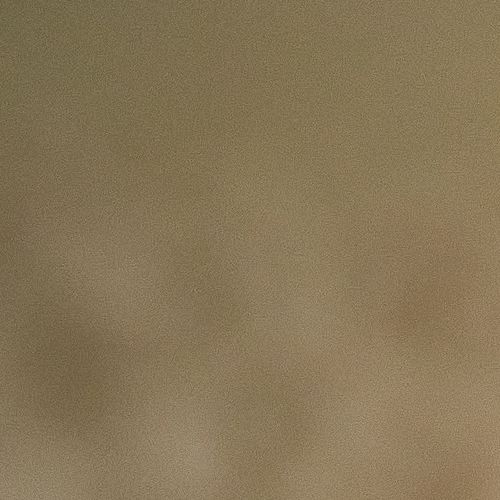 MaHA Rocks has been selected as a semi-finalist in the 2023 Unsigned Only Music Competition (USA).
All 6000 entries were reviewed carefully and thoroughly. The finalists will be chosen from the group of semi-finalists and will be announced in mid-September 2023.

Unsigned Only is one of the world well-known competitions, a leading source for transitioning new talent into major label record deals.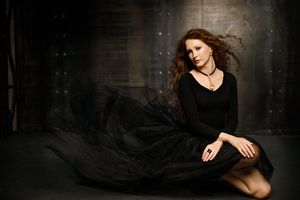 Let's connect! Join for updates